Janam Fertility centre has advanced technology with imported machines fitted inside state of art infrastructure. Every patient gets high tech facilities….
Hospital Tour
Need a Personal Treatment Plan
Call Now +91 70870 11137 and Receive Top Quality Treatment For You
Janam Fertility Centre is the new ray of hope for people dealing with fertility problems as we provide advanced treatment to help fulfill hopes, desires and dreams of childless couples throughout the country. The fertility centre was established under expert guidance of Dr. Ashutosh Gupta who is a specialist in pediatrics and Dr Geeta Digra who is an authority in treatment of infertility. There is a leading team of IVF specialists, Embryologists, Gynecologists and other doctors. Janam Fertility Centre is a one stop centre for those who require solution for infertility under one roof.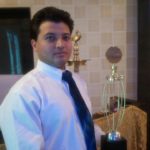 Bhupinder Kumar
Seen personal care , with all professional assistance nursing and paramedical staff. With proper hands on patient personal touch.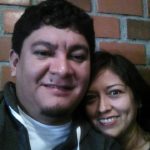 Láyonal Germán Acosta Campos
Excellent. Greetings from chiclayo Peru. At any time it would be great to visit.
Deepak Modi
One of the best infertility centre in the city.
Naveen Gautam
This is very good place for childless couples. I have also taken some treatment from here and feel all of Janam team treated me very well.